You have to break the rules to make shift happen.
An Original TV Comedy Series
About A Female Founder.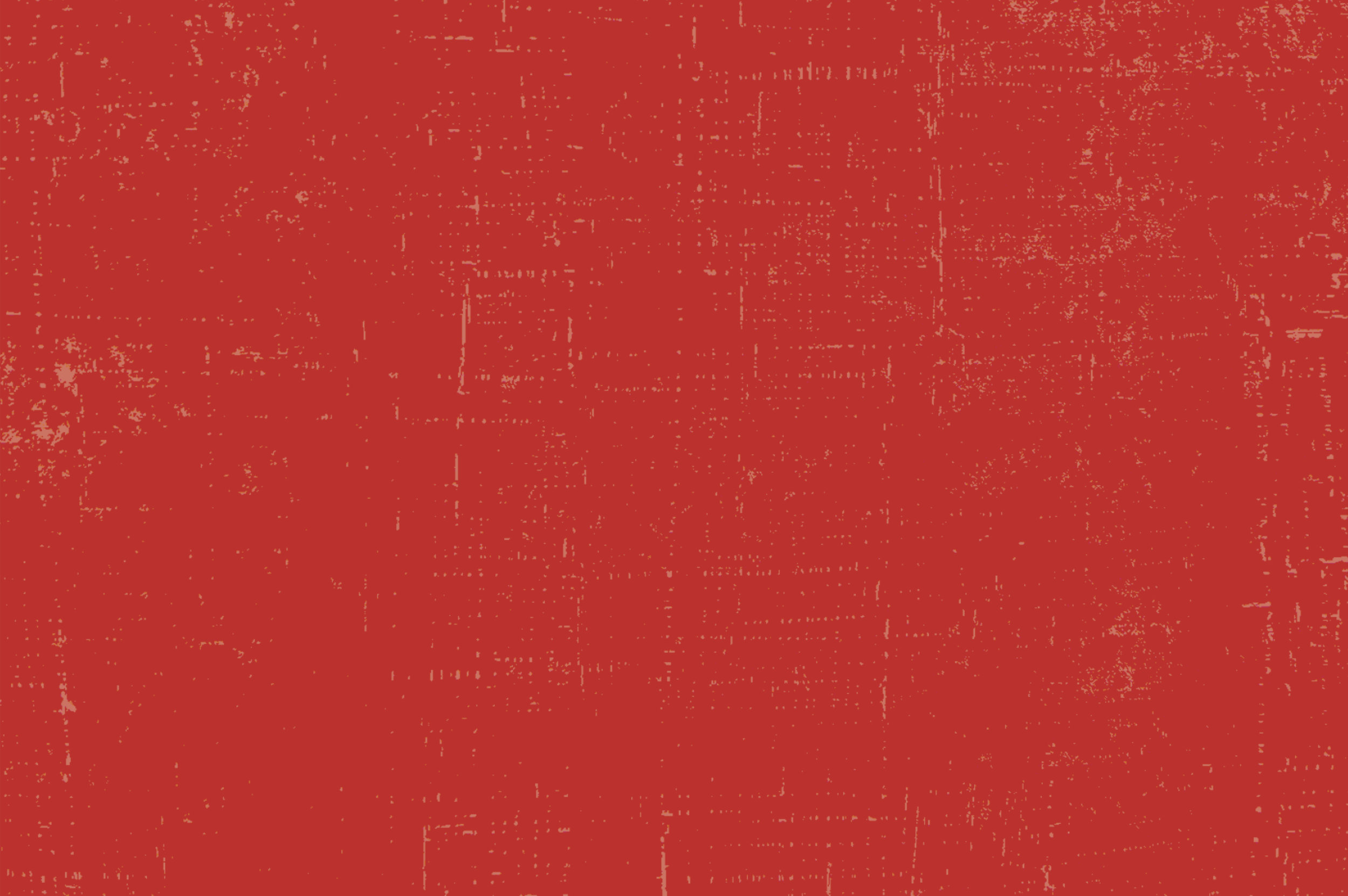 CREATED AND DEVELOPED IN THE BAY AREA
Backed by Silicon Valley VCs, tech execs, and founders ready to change the game for women in tech.
MAKESHIFT SOCIETY
AN ORIGINAL TV COMEDY SERIES
The series centers on Alex, who's always dreamed of building a startup, but has always taken the safe route. When she discovers a co-working space filled with founders and entrepreneurs chasing their ambitions, she finally decides to do her own startup, and make her own rules.
ORGANIZATIONS WE LOVE
Here are amazing groups that are paving the way for a new generation of diverse founders.
We need your support
Put your money where your beliefs are, to greenlight Makeshift Society!
Contributions are tax-deductible, and support Cinefemme, a 501(c)3 organization dedicated to reaching parity for women in film.